Finish 2021 Strong Challenge
Can you believe it's already November? Did you set goals in January? How are you doing on those? (I completed EIGHT goals. Which may sound amazing. Except that I had 61. SIXTY ONE. Because Kari in January thought future Kari would be an entirely new person. January Kari always means well, but she's dealing with ME the rest of the year.) Anyway…
Are any of you up for a November challenge to finish off strong before the holidays?
Here's what I'm going to do. Each week this month I'm going to try to finish something. It won't be any of the 53 goals January Kari set because those were things that take more time than one month. So instead I'll finish up a few other things that I probably won't do if I'm not focused on it. Since this is Wednesday of the first week of November, this week I'll choose a task that is a little less time consuming: shred the box of old papers in the garage and use the shreds to finish storing the potatoes for winter.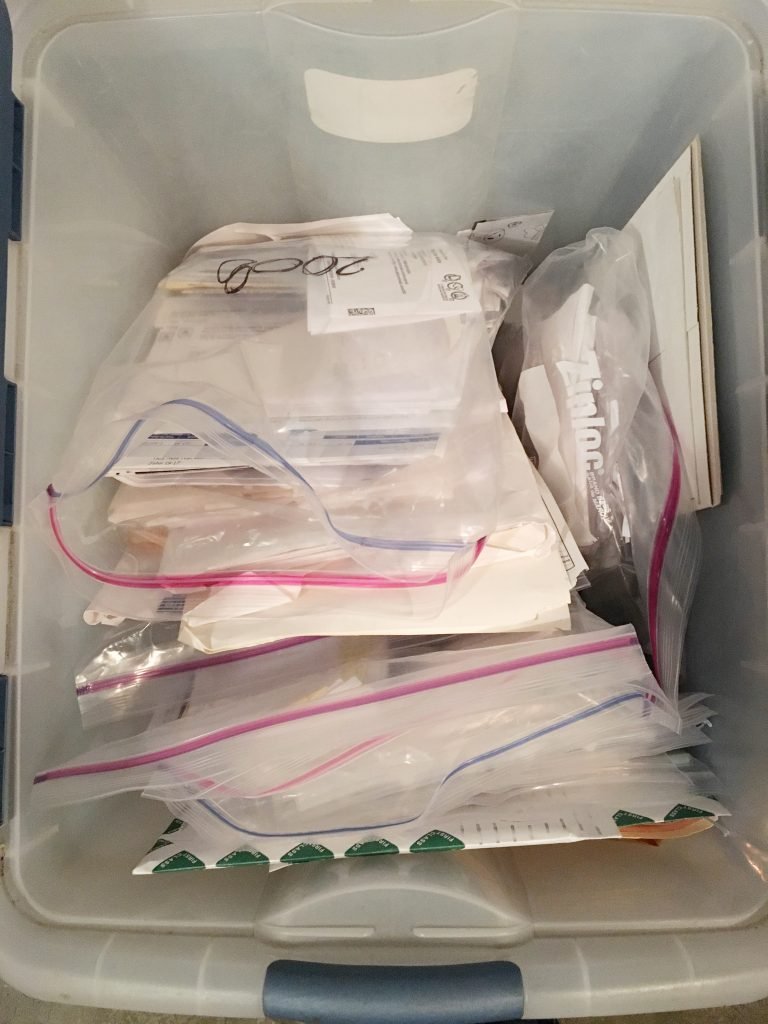 Below is a list of the other projects that I need to do, and if I was consistent could probably finish this month. (Maybe that is January Kari talking?) But, I do have a better track record of focusing for a short time and pushing through, so I'm hopeful I can at least finish a couple.
Finish the Hawaii sketchbook that I was going to finish on the flight home (TWO YEARS AGO).
Finish cleaning up the garden and planting the rest of the winter plants.
Winterize home and cars (replace Vancie's tires, replace wiper blades, replace air filters, put away outside tables, clean out chimney–by the way, did you know that in Victorian times they just dropped a chicken down the cold chimney and the chicken would scratch and flap as it fell into the empty fireplace and clean out the chimney in the process? LOL Our girls wouldn't stand for that kind of nonsense.)
Organize and sell off doll collection.
What about you? Do you have any projects you're procrastinating on that you can finish up this month? Let me know in the comments.