November Challenge update & my next project
How did you guys do on your first week of the challenge? I had quite a few of you commit to join me and I would love an update on how it went for you!

Here's how my first challenge (shred old papers) started: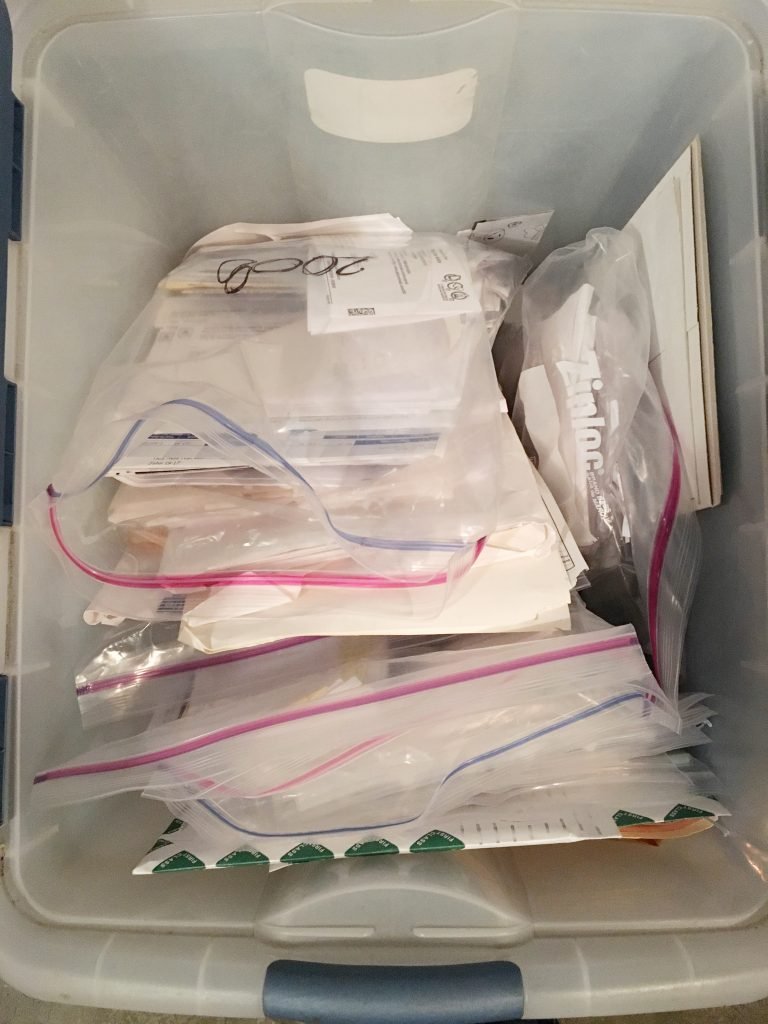 how it went…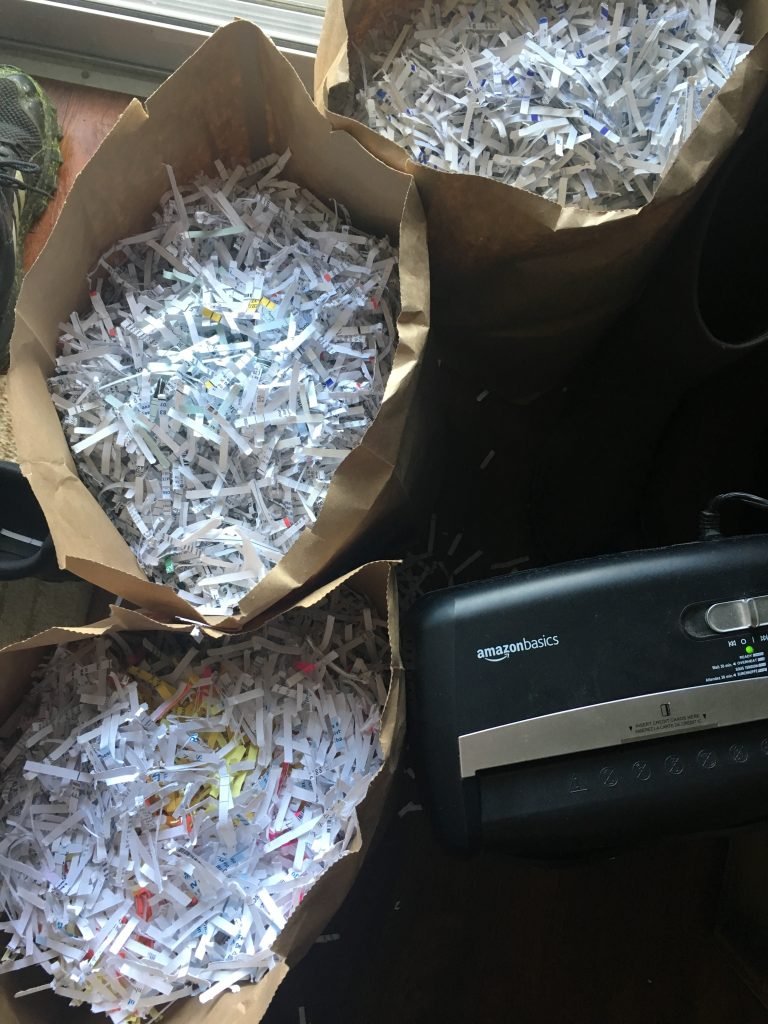 …and how it stands now!
After all that shredding I'm down to a stack of tax returns and home purchase documents! WIN!
My next task: Cull my recipe binders.
Get rid of recipes that are similar or that I haven't made in over a year.
Then only add (from that stack on top) the recipes we've tried and enjoyed.
And finally clean the binders and the page protectors from smudges and gunk.

The binders themselves are in great shape, they are super heavy duty binders from Staples. Oh, and see that jar of bubbly sourdough in the background? I started it from when it was just a baby of flour and water and now it's all bubbly and happy. I'm recording how it goes in my Homestead Notebook.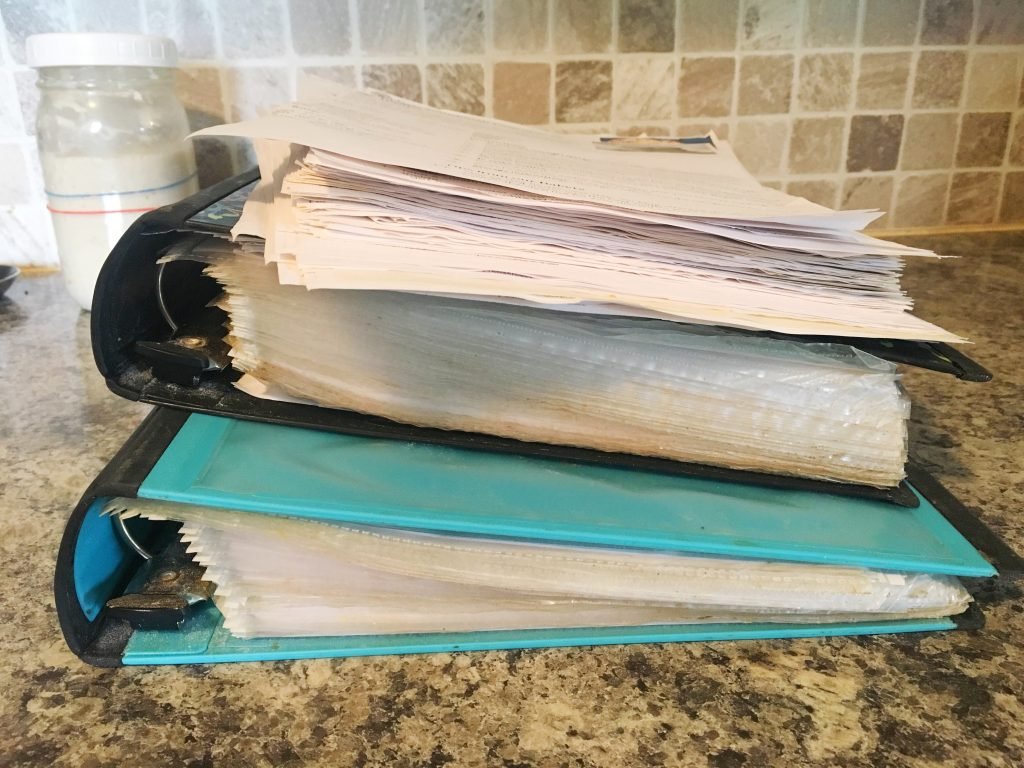 How'd you do? What's your next project?