A plan to help redeem the time
I'm not sure this will be helpful to anyone, but I was pretty excited with this new plan to help me redeem my time and break some bad habits. I always need a plan that is realistic yet allows me some flexibility. I've always wanted a plan or system that takes into account all the stuff that comes at us during the day whether have little ones around, homeschool, work outside the home or in the dining room office. So here's what I've come up with and been using for a few months now: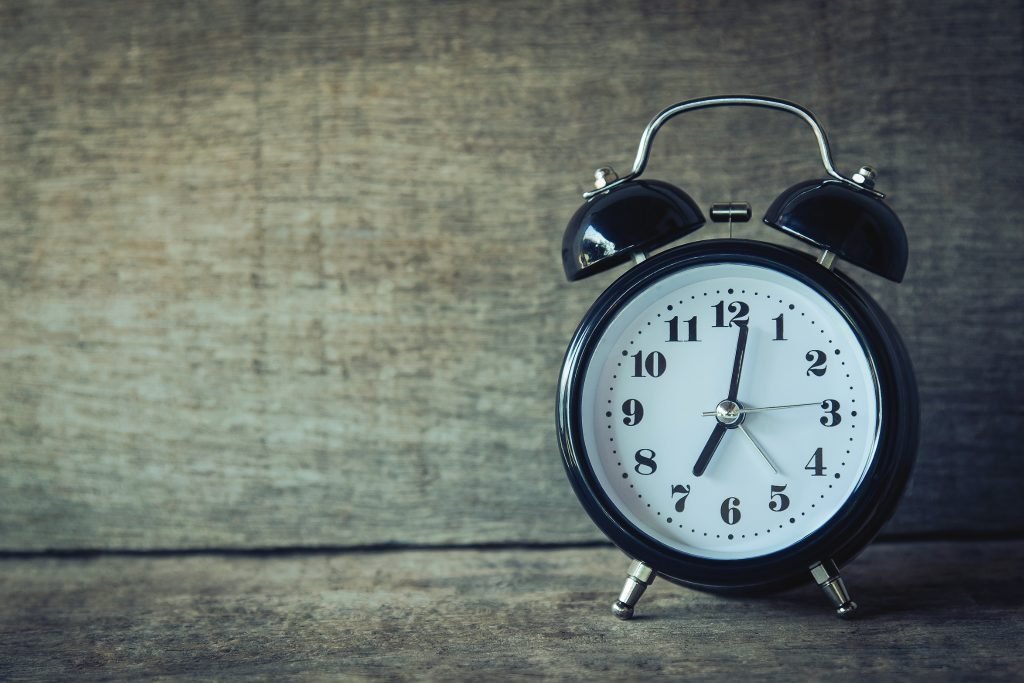 Plan A:
This is the ideal day play. If everything goes well, I'll work during my planned work time with Pomodoros. (A pomodoro is just 25 minutes of work with a 5 minute break doing something else.) Pomodoros work well for me, so the night before I plan my morning work pomodoros. In the morning I work down the list and check them off as I do them. This plan also includes two "blank" pomodoros in case things get thrown off. (For example, perhaps I have to deal with a dead rat, or a phone call from someone, or a neighbor drops in, etc.) But if my morning goes smoothly, I'll just skip that margin pomodoro and keep working through and then I get free time at the end of my list!

When I was homeschooling, these Plan A days were the magical days where everyone woke up in a good mood, no one got into a fight, we got through math without tears, and actually got to do something fun or finish early. (I'm sure there were a handful of those days, right?)
Plan B:
This plan is when I need to use my margin time. Sometimes that's all I will need, but if my day has swung out of control and even that isn't enough, I do just half of Plan A. That way, the day is still a success and it holds me accountable to not let things throw me completely off track and keeps me from tossing everything out the window and just scrolling and zoning out.

When I was homeschooling, I knew what our basic, most important subjects were that we had to get done. If I had to switch to Plan B because there was a melt down, a fight broke out, or a subject was particularly brutal that morning, we could do just the basics and call it good.
Plan C:
Plan C is if everything has fallen apart and I'm floundering, or upset, or dealing with stuff. I'll only do the top three things on my list for the day. If I can get through just those three things, I'll consider it a win. This means the habits I'm trying to work on probably won't get done that day, and that's okay.

For homeschooling, if we had to switch to plan C, it was pretty much just make it through math, and have them read a book.
When all else fails: Up Downs
And if all else fails, and I'm having a stressed out day, or struggling to fight laziness, I switch to Up Downs. This is where I work on one sit down task (paying bills, cleaning out my inbox, reading a chapter in a book) and then switch to an up task (sweeping the floor, making a meal, zone cleaning, yard work). I base each time on about a half hour (loosely) or until the job is done (if it's a small-ish job) or until I'm ready to switch. For example if I'm reading a chapter in a book and it's a long chapter or a tedious book and I realize I'm getting sleepy, I'll switch to an up task. If I'm working on a big project (cleaning out the garage, weeding the garden, etc) and I'm getting tired –or I'm getting obsessed and a little crazy–I'll switch to a down task.
Also, I am trying to do up downs throughout my day, especially if I'm feeling lazy or unsure of what to do next. Just do the next up or down.
That's it. That's all I got for you today. Hopefully this was helpful? I'm off to do an "up" task now!