It's November again and that means looking around the house and checking my goals to see what I can make a big push to finish. We have two and a half more weeks in November and I'm going to try to finish three outstanding projects that aren't too huge, but will require intentional effort.
Project 1 –
Prime and paint the bathroom
My goal this week is to get the bathroom primed and painted. It's been well over a decade since I've painted the bathroom and it is in dire need of it. I wiped down the walls and got most of them coated in primer last week. I have to add another layer of primer, paint, and stain the trim. It's a big job, but not impossible if I am deliberate.
Project 2 –
Box up the boys' physical photos
I bought the photo boxes for the boys, and I've finished sorting and culling all the physical photos we have. Now I need to sort them into a rough timeline and get them boxed up for the boys. This will be one of their Christmas presents, so I need to get on it. (I think the digital portion of my photo culling project will have to be one of next year's goals.)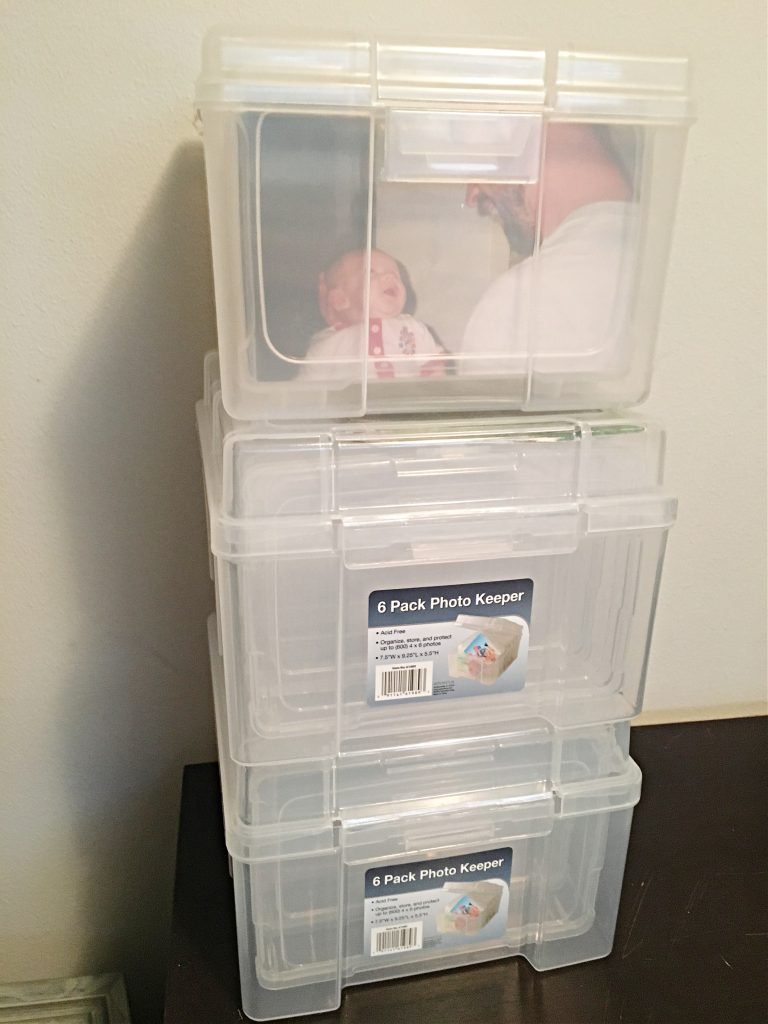 Project 3 –
Put the garden to bed
We've had a few good freezes this last week and everything that I haven't cleaned out yet is getting slimy and gross. It'll probably take only an hour or so to get the last bit cleaned up, then I can cover the beds with leaves and let them sleep till spring. Also, I did plant my garlic and some broccoli and onion starts, we'll see how they do.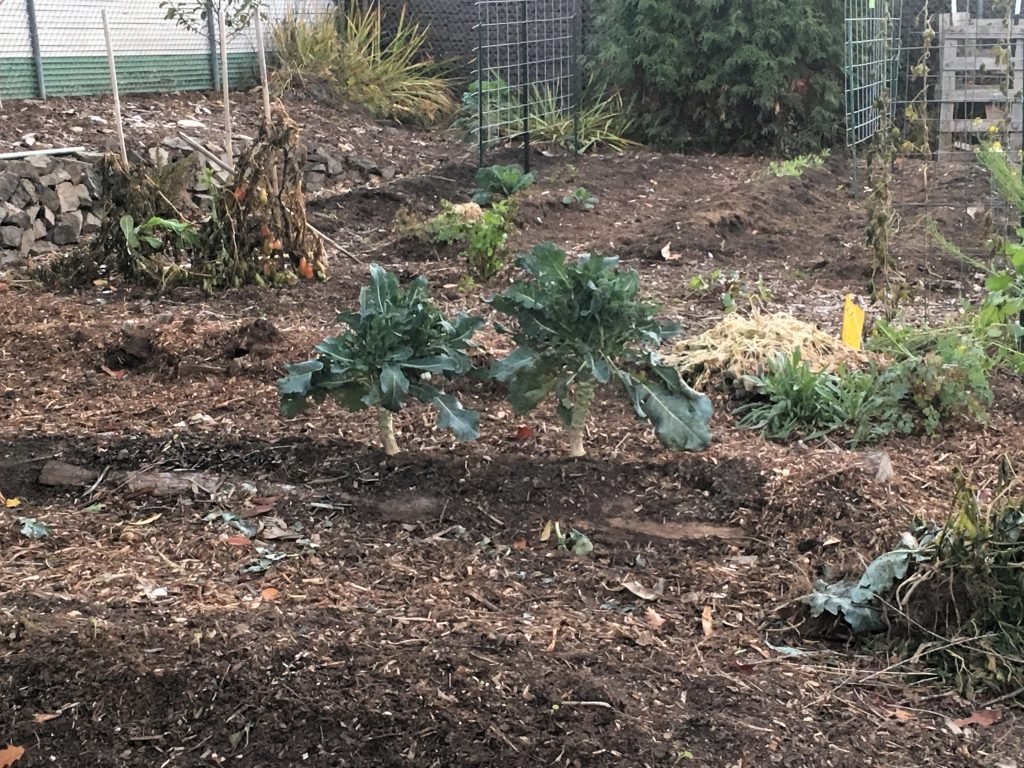 Now it's your turn! What do you want/need to get done before 2023? Share below!