What I learned about persecution from the book of Acts
The more the church was afflicted, the more it multiplied.

Matthew Henry
I recently finished studying the book of Acts in Volume 4 of the I Will Meditate journals. On reviewing my pages after finishing, I noticed a big theme of persecution with multiple examples of how to live well under persecution. Living the Christian life amidst persecution is something that a lot of modern day North American Christians don't experience and probably don't think about. As our culture grows more hostile towards Christians, it will be good to study and remember those who lived (and died) well through persecution. Here are some quick notes from Acts on living under persecution.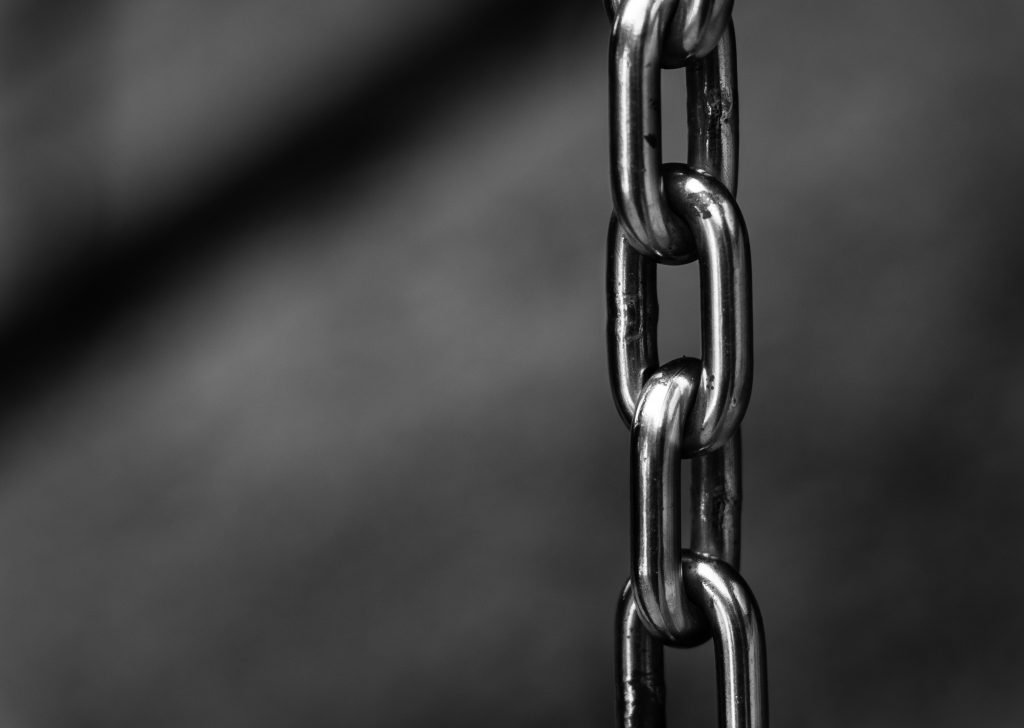 Acts 7 – Stephen died well under persecution. He didn't cower, or pull any punches. He spoke boldly. He was tried falsely, he forgave, and he prayed for those who murdered him. Just like Jesus.
Acts 8 – When persecution started to pick up in Jerusalem, some fled ("They were all scattered…"), and some stayed ("…except the apostles). God used both those who fled and those who stayed.
Acts 12 – In the middle of persecution, with God's people being arrested and killed, the disciples still gathered together and they still prayed, but they were wise about it (they motioned to be silent, they "went to another place," and Peter was "unable to be found.")
Acts 12 – Under intense persecution they were gathering together in prayer (even through the night) and were giving money to other churches.
Acts 14 – God didn't stop the persecution, but rather grew His church and people through it. "Through many tribulations we must enter the kingdom of God."
Acts 16 – The disciples followed God in their normal habits (even during persecution) which led to salvation (quietly) for Lydia, and salvation (amidst chaos) for a jailer.
Acts 17 – The disciples spoke the truth boldly, but also paid attention to what was going on around them, leaving the city when it seemed wise.
Acts 23 – Paul didn't rush ahead of God, try to escape, or lead a revolution. He calmly questioned the legality of what was going on, presented his case as he was allowed to do under the law, and submitted to whatever was decided.
Acts 25 – Paul again holds up the law and appeals his case with respect and in peace. Paul understood the government he lived under and did what he was lawfully allowed to do and was willing to submit to what was decided.
Acts 26 – Paul, like Peter and Stephen, was able to clearly and succinctly share the gospel even during stressful persecution and captivity.
I encourage you to read the book of Acts slowly and deliberately and learn from their example, I pray God brings peace and revival to this world, but see how He even uses persecution to build His church and grow His people. May we be found faithful in whatever He chooses.
In addition to the book of Acts, I recommend reading great Christian biographies about those who lived under persecution. I love these ones. Also, if you have any biography recommendations, please leave them in the comments below. I know there are hundreds of good ones out there!