Inflation and food shortages? A favorite cookbook to help
With all the talk about possible coming food shortages, and the ever increasing cost of food in grocery stores, I've pulled out one of my favorite old cookbooks, More with Less.
I was thrilled to see that there is now an updated (and beautiful and easier to read) 40th Anniversary edition available. (I've heard the original has more recipes; the updated one culled out some of the less popular recipes.) So I thought I'd introduce you to my favorite frugal cookbook and give you a little flip through of both.
Both cookbooks are excellent for new cooks as they have some basic skills and recipes, but they also have recipes that are more involved. But all recipes use common pantry ingredients and aren't too fussy. My old copy is a paperback that is falling apart and quite yellowed along the edges.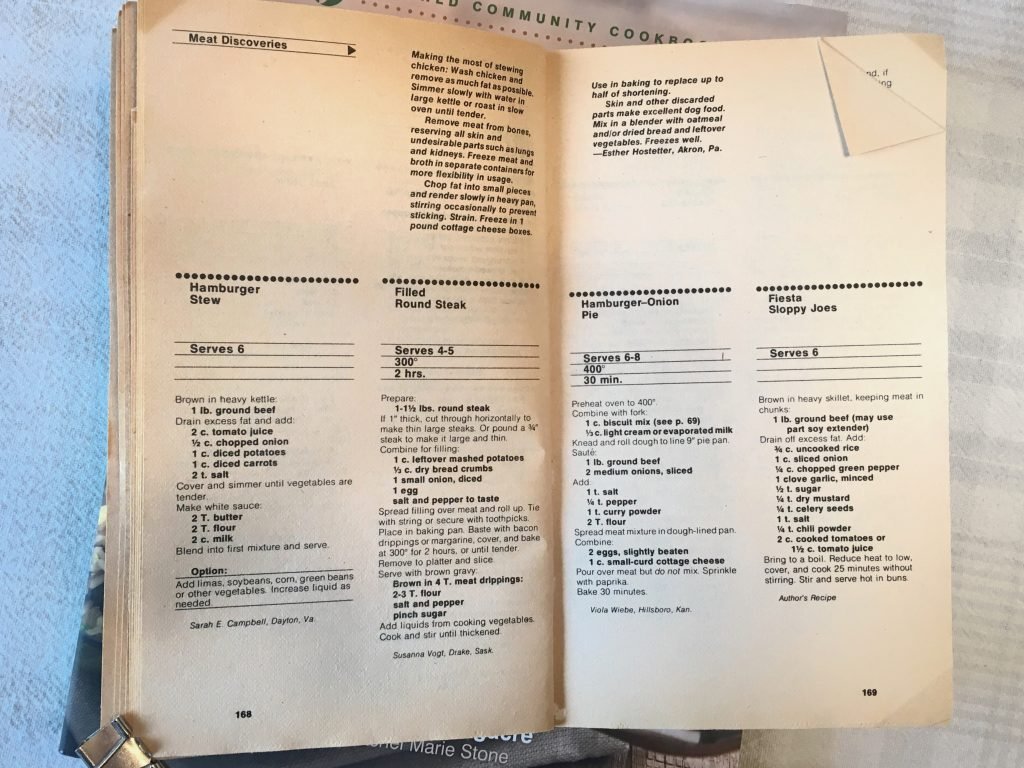 A lot of the recipes have options to change it up or make it more frugal or more protein rich.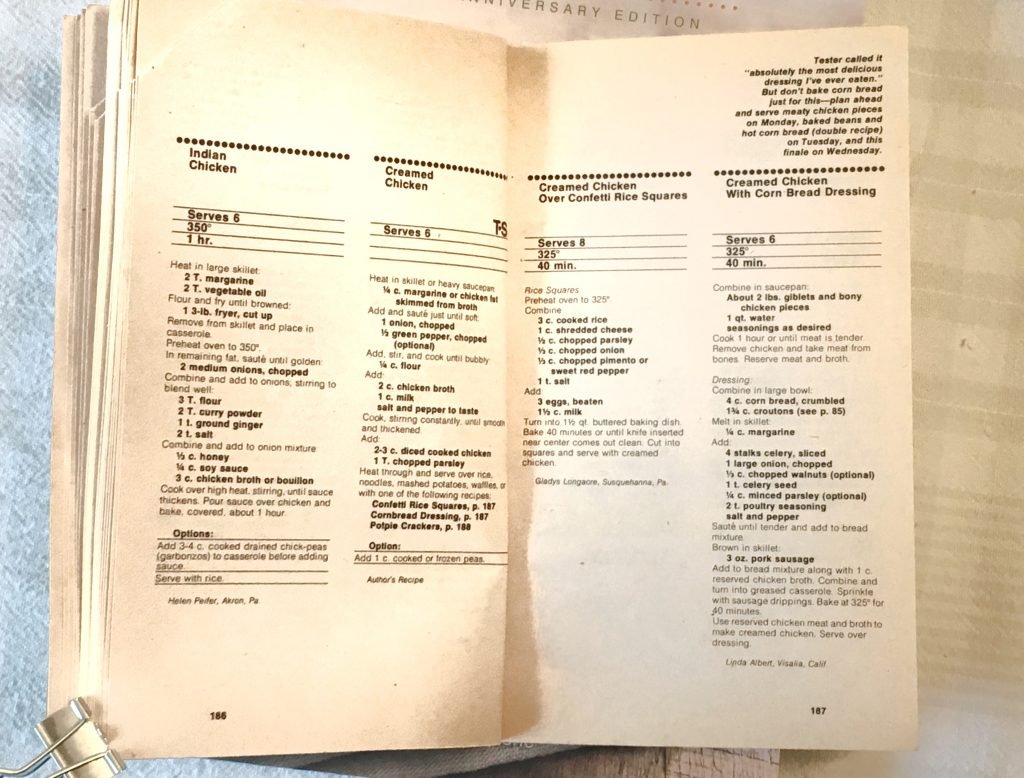 Both cookbooks have a nice introduction explaining that the book was created in light of the world food crisis of 1974. Something the contributors and authors had lived through.

The 40th anniversary version has beautiful pictures of different world cultures and foods, which makes it a joy to flip through, but also includes the same simple but wholesome recipes. It also has techniques described such as sprouting beans for stir fry, making mayonnaise, and some unique features like "gather up the fragments" with ideas to use leftovers and small portions of food. (Which, by the way, reminds me of Amy Maryon, I love her Gather your Fagments Friday videos.)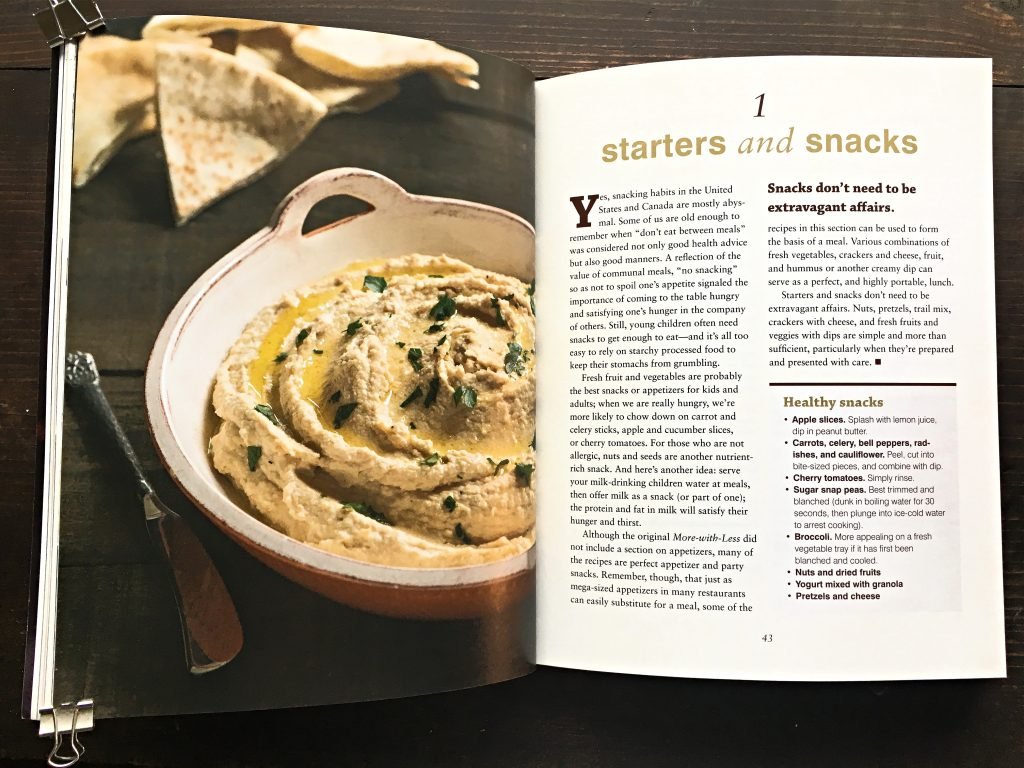 In the updated cookbook there are all the same categories,
starters and snacks
salads
soups
legumes
main dishes
eggs, milk, & cheese
meats and seafood
vegetables
breads and breakfasts
desserts
gardening and preserving
beverages
and both include a section on substitutions that is pretty handy too.
I love how they take a basic recipe and give you options and flavor ideas. And it's packed full of older basic, realistic recipes that are simple and wholesome and frugal.
So if you're feeling a pinch in your checkbook and kinda shocked at the prices in the grocery store, this cookbook would be a worthy investment. I'm sharing this only because it is one of my favorites. I don't get any sort of kickback from the cookbook, but if you'd be kind enough to use my amazon affiliate link, it will help me continue to find good books to recommend to you.
I hope this encourages you and helps! Let all of us know in the comments if you have any good recommendations for frugal cookbooks or a favorite frugal recipe!